CENTONE PRODUCTIONS, LLC IS OUR NON-PROFIT ORGANIZATION
We are a Philadelphia based non-profit Production Company that focuses on features & shorts whether its documentaries, public works, educational videos, narratives, promo reels, or educational commercials. We can easily write up an estimate on production costs, book crew, give you a final edit for your next project, and go over grants that may be available to you, or become your sole 501c3 sponsor for your project.
Our production estimate is free of charge!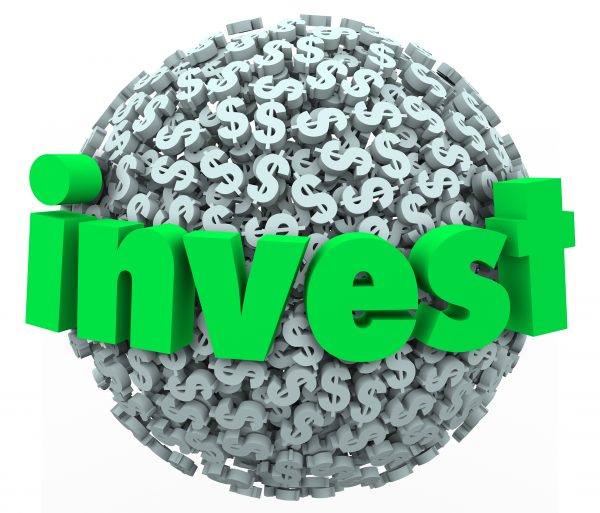 We will go over your budget and determine the best production value for you or your company, and give you our estimate free of charge, and determine which grants are right for your production.
Your budget will determine how large or small your production will be, and yes, we will work with you without cutting value in your project because we love what we do, but always remember, you get what you pay for or can afford. Think of your production as in investment and not an expense. You're investing in your production whether it's a documentary, a docu-series, or an educational video to support your company and that's a huge investment!
Obviously budgets are the life line of the production. So, our questions to you are:
What can you afford and is what you want to accomplish doable within your budget?
Which grants are you looking for to invest in your production?
We can help answer those questions, go over your budget and grants available, and help you meet your production goals.
We are in the business to help you succeed and to make sure you get the production and video that you're looking for from the time of the pre-production conception to the final post production of the edit.